Offering Quality Analytical Services Since 1988
Established in 1988, Paradigm is a material testing laboratory serving clients across New York state. Since its inception, Paradigm has excelled in offering thoughtful solutions to address today's complex environmental concerns. Utilizing a team approach, Paradigm provides architects, engineers, building owners, industrial clients, and contractors with advice, integrated strategy and value added services to confront environmentally related problems.
Paradigm was founded on the principles of quality work with an exceptional level of service. These are the values we continue to live by today. At Paradigm, we take pride in what we do, and we believe no job is complete until you are satisfied with our work. We strive to deliver our promise of quality and service on every job, large or small. We want to be your first choice, every time.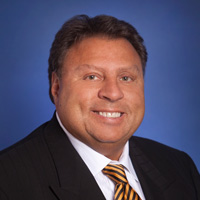 JAMES A. MAGEE Jr.
Chief Executive Officer & Chairman of the Board
In his role as Chief Executive Officer & Chairman of the Board, James is responsible for finance and strategic planning. During his 35-year tenure he has considerable experience in the areas of mergers and acquisitions, business consulting, mentoring and leadership development. Throughout his career, his entrepreneurial spirit has helped develop several companies into successful organizations and has provided expertise and financial resources for several start-up corporations. He currently sits on the Board of the Veteran Outreach Center and Jaimie's Bridge while previously serving in Board Leadership positions for McQuaid Jesuit High School, Mercy High School, Locust Hill Country Club, and Oak Hill Country Club.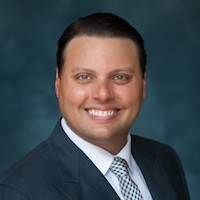 JUSTIN MAGEE
President
In his role as President, Justin is responsible for the business development, marketing, and operations of the company. During his 15 years with Paradigm, Justin has focused on developing the next generation of Paradigm's leadership team, providing outstanding client service, and driving profitable revenue growth. Justin holds a Bachelor of Science degree in Marketing and Business Management from St. John Fisher University. He is currently the Vice President of Jaimie's Bridge and on the Junior Board of Directors of the Pluta Cancer Center.
More than 70 of our clients have been with us for over 10 years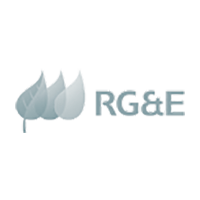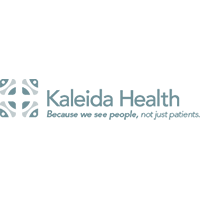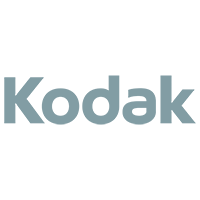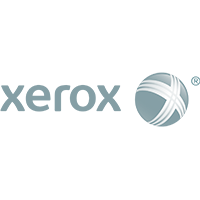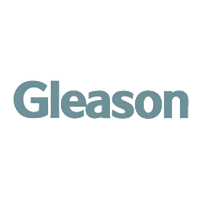 Paradigm Locations
Rochester | (585) 647-2530
179 Lake Avenue
Rochester, NY 14608
Buffalo | (716) 775-5777
1430B Millersport Highway
Williamsville, NY 14221
Syracuse | (315) 455-2714
6950 E Genesee Street, #2
Fayetteville, NY 13066
Albany | (518) 782-1466
790 Watervliet Shaker Road
Latham, NY 12110
Hornell | (607) 661-4037
51 Center Street
Hornell, NY 14843
Poughkeepsie | (845) 462-1466
3 Neptune Road, A18E
Poughkeepsie, NY 12601
Watertown | (315) 771-3738
215 Washington Street, #221
Watertown, NY 13601
Binghamton | (607) 202-8075
7 South Washington Street
Binghamton, NY 13903